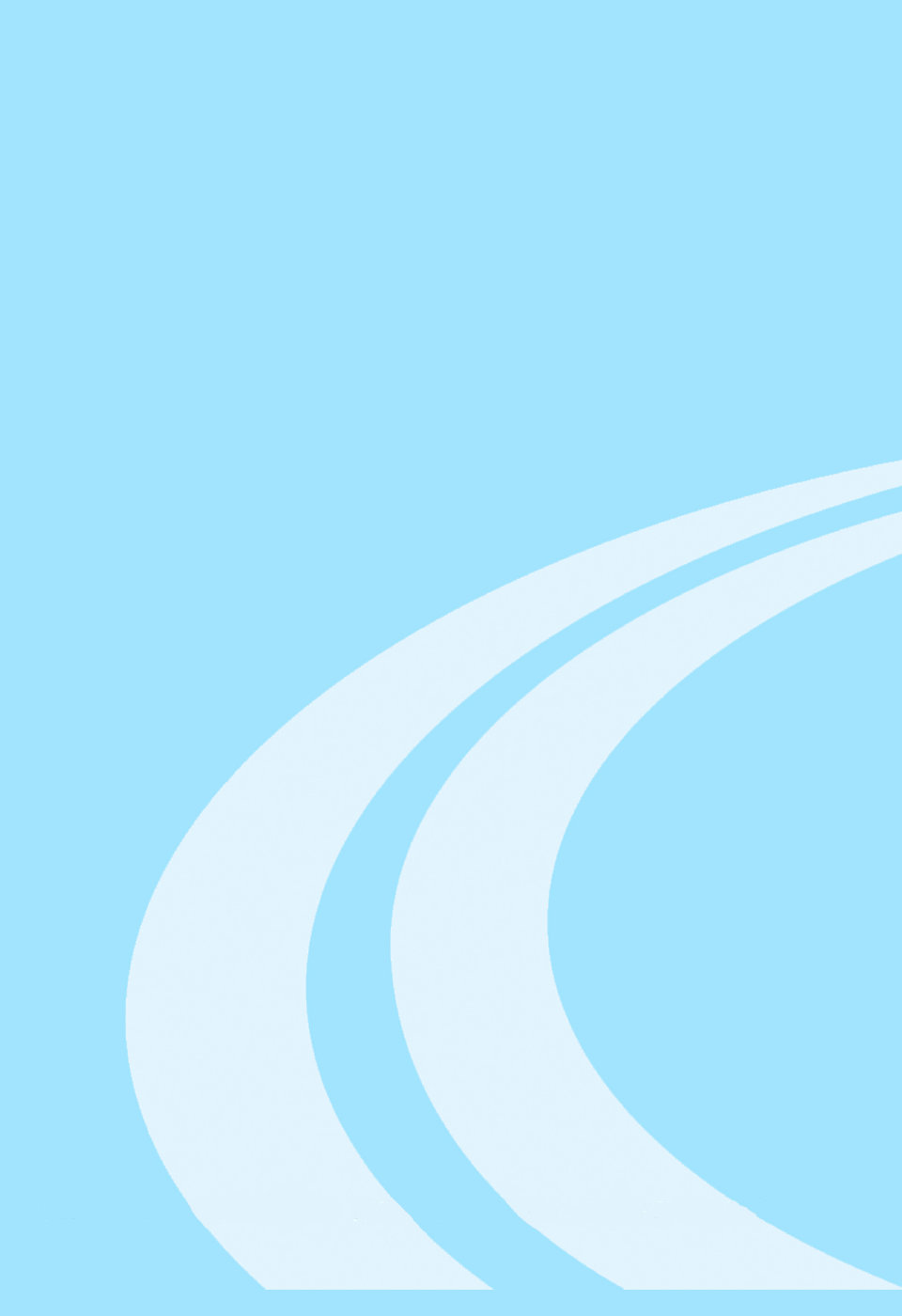 FARIBAULT
COMMUNITY
TELEVISION
Faribault Community Television
PO Box 363
Faribault, MN 55021

Located at the
Faribault High School

faribaulttv@gmail.com / 507-333-6169
© Copyright - Faribault Community Television
Charter/Spectrum channel 181
Consolidated Communications channel 10
There is a wide variety of local programming from City Council meetings, Public School Board meetings, Monthly FCTV News, High School Sports, Local Choir/Band/Orchestra Concerts, Church services, and a variety of other programs and events.
If you have any ideas on local programs you would like to see on FCTV, please feel free to contact us.
Thank you for watching Faribault Community Television!
Watch FCTV
Videos On Demand
Shows after April 2019
Shows before April 2019

Thank you for supporting
Faribault Community Television
1st United Bank
Richie Eye Clinic
Hy-Vee Pharmacy
ACE Hardware
Faribault Interiors
Faribault Rental
Ameriprise Financial
Harry Brown's Automotive